Being human can be hard. But it is beautiful too. In the beautiful mess that surrounds you I will help you discover who you were made to be. I have a heart for working with people who seek to build their relationship with God, or at least are curious about how God fits into the picture. Emotions are complex. I will help you get to the core of what is going on, understanding how you are wired, what drives you and makes you tick in order to help you gain insight as to what your next steps should be. I will help you recognize patterns and see how your thoughts and learned behaviors have impacted what you believe about yourself and how you can move forward toward your goals. My desire and passion is to be intentional about treating the whole person. This includes your emotional, mental and spiritual needs. It is a privilege that I do not take lightly. It is so important to acknowledge the impact that each of these components plays in your life and understanding that faith is a significant part of mental health.
Some people are curious about my background and training. I graduated with a bachelor's degree from CW Post – Long Island University. I simultaneously completed my master's degree in social work from Stony Brook University and began my training as Licensed Professional Christian Counselor at Liberty University. I am a Licensed Clinical Social Worker (NY license number R079738) with the "R" psychotherapy privilege which indicates advanced training and experience specifically in providing psychotherapy. I then became a Board Certified Professional Christian Counselor in 2009. I also have advanced post-graduate training from Florida Institute of Technology and became a Board Certified Behavior Analyst in 2010.
I am an active member of the American Association of Christian Counselors, the National Association of Social Workers, The New York State School Social Workers Association and the National Association of Christian Social Workers.
Most recently, I became certified in Telemental Health. I offer personalized counseling and psychotherapy for busy people who like the convenience of doing sessions virtually in their own home. In addition to face to face sessions in my office in Massapequa, I am also able to conduct sessions online exclusively via secure video conference. These sessions can be scheduled at the same time each week or rescheduled each week into available openings as our calendars allow.
—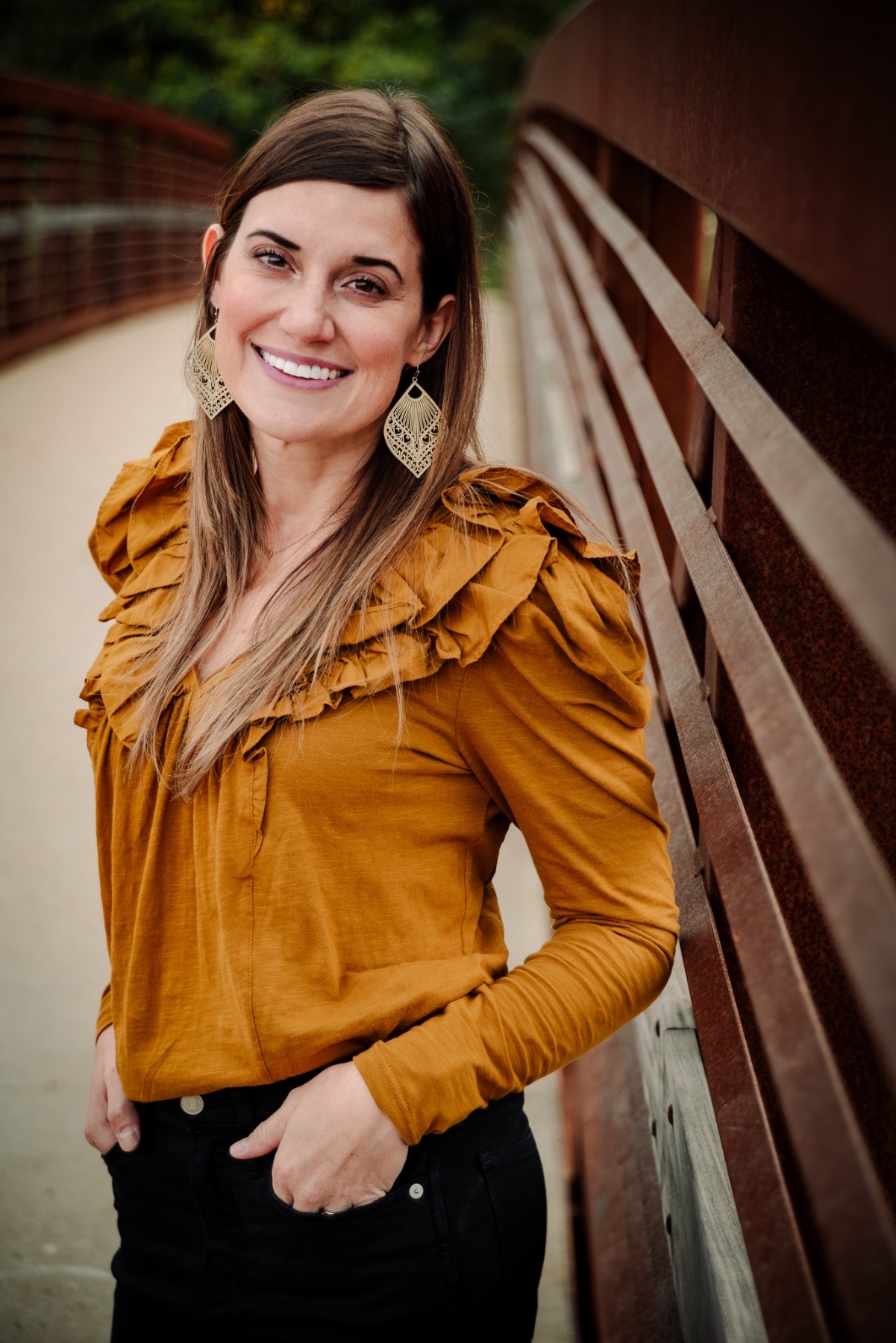 Francesca Jannello
Life circumstances can be unpredictable and I believe we are not meant to walk through difficult times alone. My goal is to come alongside people as a support in moments of grief, trauma, or transitions. 
As a clinician, I use a collaborative, creative, trauma- informed approach. My work engages the mind and body in order to address both challenging thoughts and the experiences we carry around in our bodies. This translates into incorporating attachment theory, polyvagal theory, cognitive behavioral therapy and the creative arts therapies. I believe people begin to heal when they feel heard and seen. My goal is to meet people where they are and partner with them in their sanctification journey to support them in fulfilling their calling and meeting their goals. 
 I offer both traditional counseling and Christian counseling. As a Christian counselor, my approach is both biblical and clinical. Through counseling we work through how our mind and body respond to sin and its effects, with God's Word as the foundation always. I am encouraged by working with people who want to grow deeper in their relationship with God or who may be wrestling with the idea of God. 
I have a diverse array of clinical experience in settings that include private practice, inpatient, partial hospitalization, and community settings. I am frequent collaborator with the organization Recovery Through Performance, directing therapeutic theatre productions with persons with Aphasia and Schizophrenia. 
As a former nanny and birth doula, I specialize in working with women who are pregnant and postpartum. I also work with couples, anxiety, depression and relational trauma.
I graduated from Molloy College with honors and a Masters degree in Clinical Mental Health Counseling. I am also a Drama Therapist, trained through a program with the North American Drama Therapy Association. I am a National Certified Counselor through the National Board for Certified Counselors. 
I am a current member of the American Counseling Association, the New York Mental Health Counselors Association and the North American Drama Therapy Association.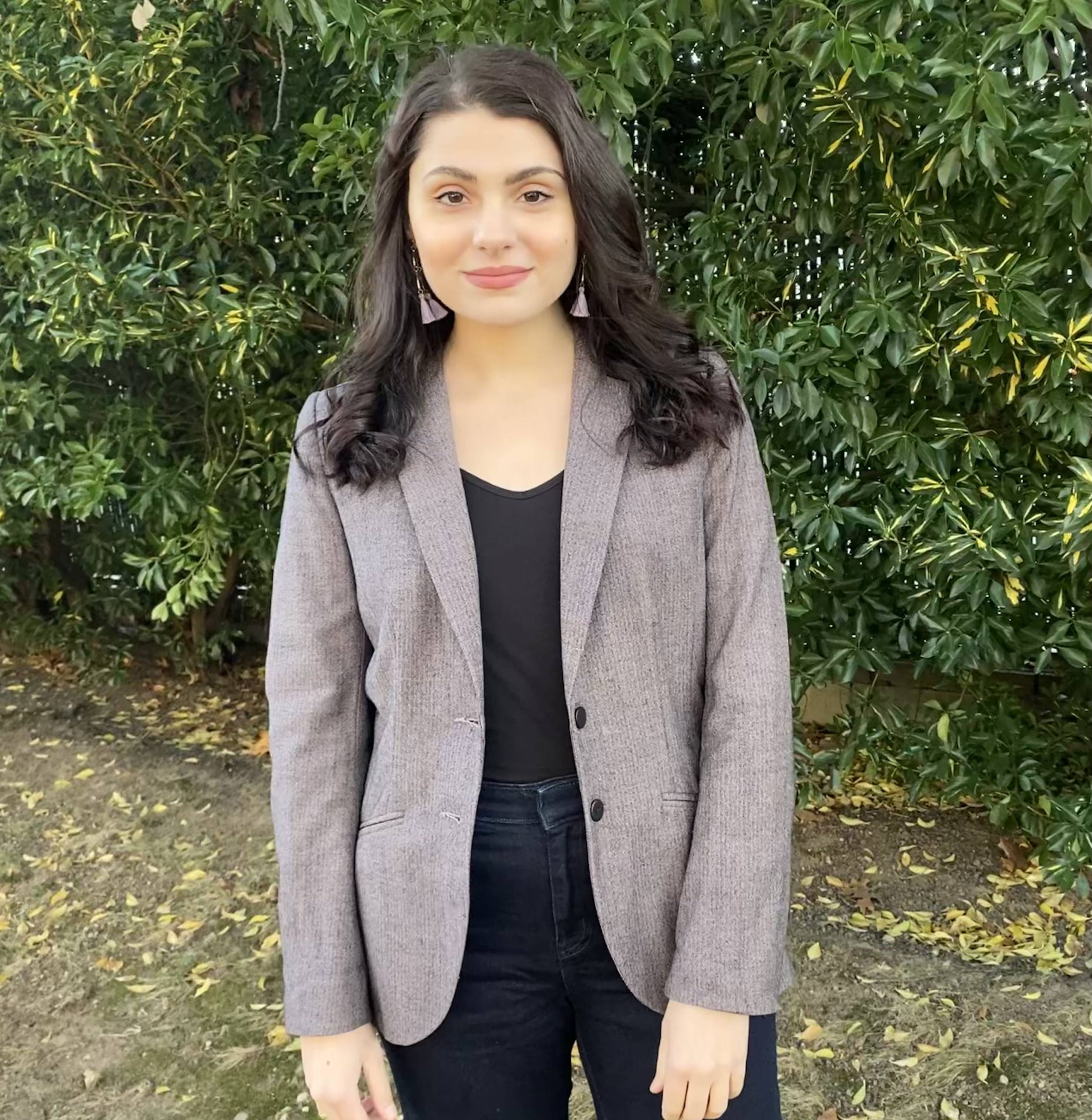 Samantha Fuhrman
It is not easy to reach out for help. It takes courage to reflect on yourself and your environment, to grieve losses, to process trauma, or to change relationships. My name is Samantha Fuhrman, and I am part of a dedicated team of competent professionals seeking to be a safe place for you to get the help that you need.
I graduated from Bryn Mawr College with a Master's degree in Social Work and am licensed in the state of New York. I have worked in a variety of fields, including homelessness, teen alternative schools and residential treatment centers, outpatient individual, child, and family therapy, and foster care and adoption.
While I am a generalist practitioner, most of my clinical experience has been in trauma, attachment, and adoption. I completed the Training for Adoption Competence program through the Center for Adoption Support and Education (CASE), and am an adoption-competent therapist. I am a Trust-Based Relational Intervention (TBRI) Practitioner, an evidence-based and trauma-responsive intervention. I am also a Board Certified Professional Christian Counselor.
I assist parents with education and guided support through a trauma-informed, attachment-based, and strength-based lens. I use a variety of models to help individuals and families heal from trauma, feel empowered with effective parenting strategies, and develop deep connections with each other. I help individuals develop skills to name and regulate their emotions, and develop healthy coping skills.
Currently, I offer personalized counseling and psychotherapy sessions virtually through secure video conference.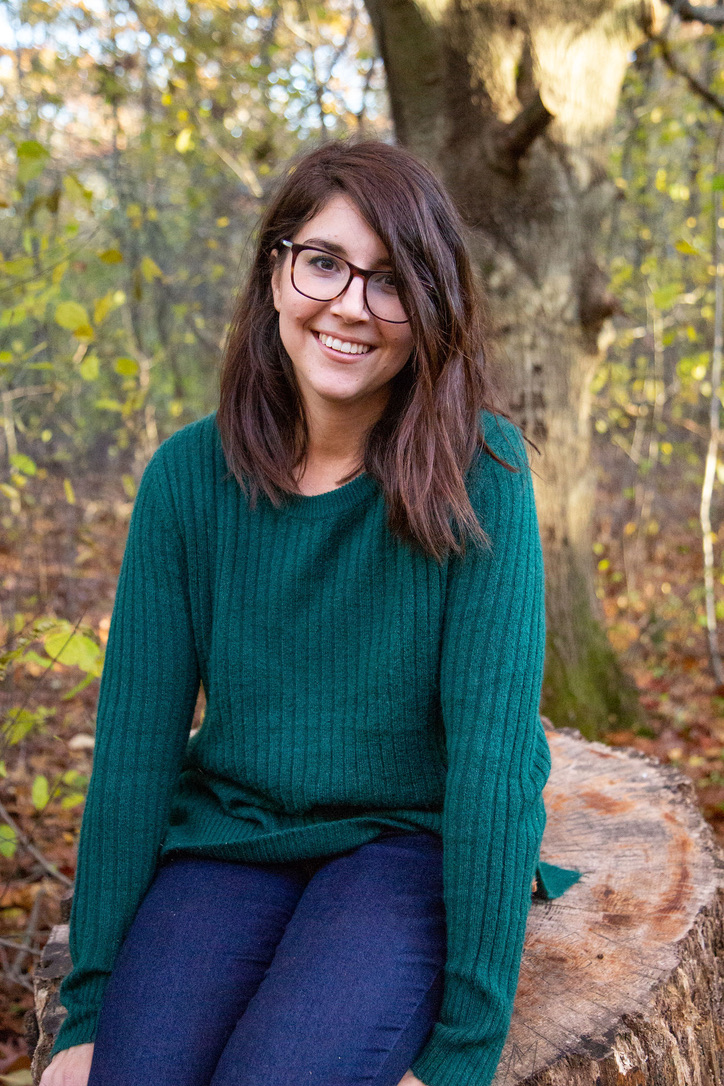 Allison Kagay
My name is Allison Kagay, I am a recent graduate from Messiah University with a Master's in Clinical Mental Health Counseling (MHC). I am originally from the West Coast and moved to NY in 2016 to continue my education and work in full-time ministry with an Assemblies of God church on Long Island. My counseling journey began after experiencing adversity in my life, and I became strongly aware of the importance it plays on maintaining a healthy well-being. As I continued to feel the urge to go back to school, I enrolled full-time. I completed my field internships at a drug and alcohol residential program in Long Island and The New Hope Mental Health Counseling Services. 
My desire and passion for helping others have been evident throughout my life span and this passion includes helping children grow and thrive into all they are intended to be. I believe people are unique, creative, capable, and responsible and I love having the opportunity to see transformation and change and be a part of it! I am an advocate for healing the whole person, which includes one's spiritual journey as well. As an MHC, I aim to support you through your journey and provide resources, education, empowerment, and encouragement to you and/or your family.
My approach consists of Behavioral and Cognitive Behavioral Therapy, with the incorporation of various research-based practices to empower and strengthen the individual specific to their needs. My love for creativity and art is integrated into sessions with children and teens, providing them with the freedom to express themselves through various means, other than traditional talk therapy. I have experience working with anxiety, depression, addiction/substance use, Adult ADHD, and self-esteem.  
I am an active member of the American Counseling Association and I have undergone training in TeleMental Health, providing services to clients from the comfort of their own home or place of ease.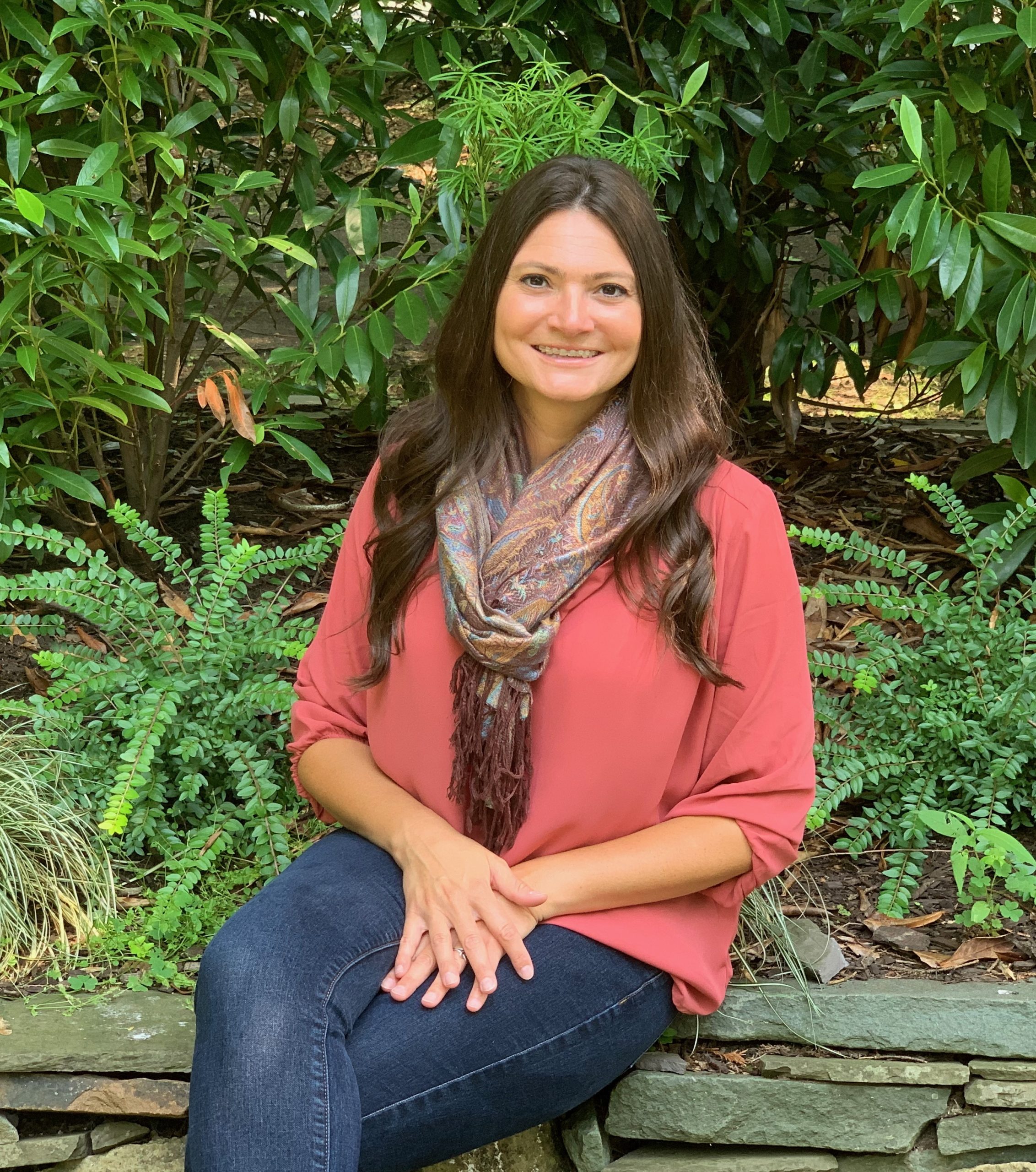 Rebekah Stanfield
I am Rebekah Stanfield. I am a Licensed Master Social Worker in both New York and California. My passion has always been for helping others, and it has led to serving many different populations. I served 4 years in the Marine Corps with the bulk of my time in California. My job? Aviation Ordnance, and although it sounds like the furthest thing from being a therapist my time in the military provided opportunities to help others; one way was as a volunteer victim advocate for sexual assault survivors. I completed the bulk of Bachelor's in Human Services while I was still in the military. In 2013 I began work as Victim Advocate for Fleet and Family on a Naval Air Station. It was during this time that I started and completed my Master's in Social Work from California State University Northridge. I did 2 years of internship for my Master's. I worked at Valley Children's Hospital and Kings View Counseling Center. After the birth of my first daughter in 2016 my career shifted a bit, and became a birth doula. I became passionate in helping woman have an empowered, informed birth experience and supporting mothers as they make the transition to motherhood.
Although my experiences have been diverse; the fundamental beliefs behind each one of these positions are relevant to work as a therapist. Whether you find yourself in a major life transition, struggling with depression, anxiety, the effects of a trauma or another struggle; my role is to help guide, equip and empower you as you move through this moment in your life.  My primary model and therapeutic approach that I utilize is Cognitive Behavioral Therapy, which helps you recognize negative thought and behavior patterns and helps you develop coping strategies that target current problems.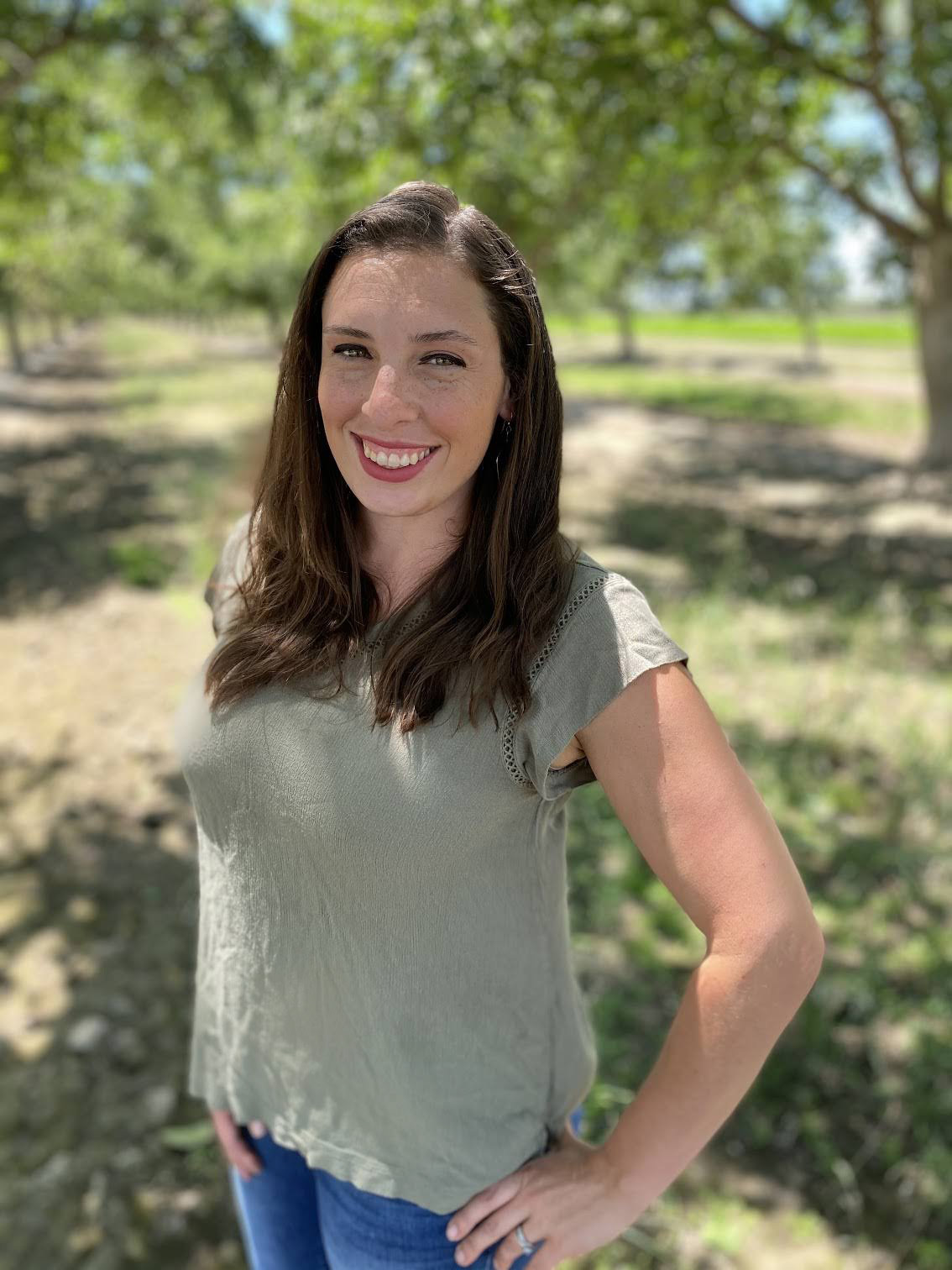 Larissa Peres de Souza Weinert
My name is Larissa. I am a graduate Mental Health Counseling student born in Brazil and living in New York since 2018. My passion for counseling started ten years ago with my desire to help people heal and grow amidst challenging seasons. I had many personal experiences that deepened my desire to learn more about human experiences and help people overcome their difficulties. Holding on to my faith in God and spiritual beliefs was a big part of my healing process, and it may be yours too.
The hardships of life can often rob our peace, causing us to feel overwhelmed. As holistic people we are, if our physical, mental, emotional, or spiritual health is unbalanced, so will other areas of our lives be. My goal is to help you find healing by tackling all areas of life with you. I would love to hear your story, and how each area of life impacts your overall health. I am here to walk alongside you and help you navigate life. I will meet you where you are, and respect your pace and wishes to establish the best course of action for and with you.
Changes can be scary, but at times they are necessary. I want you to know that you are not alone. You were created with a purpose, your life matters, your feelings are valid, and the hard seasons also end. I once heard that our struggles refine us; they do not define us. The crushing pressures of life do not define who you are! There is hope!